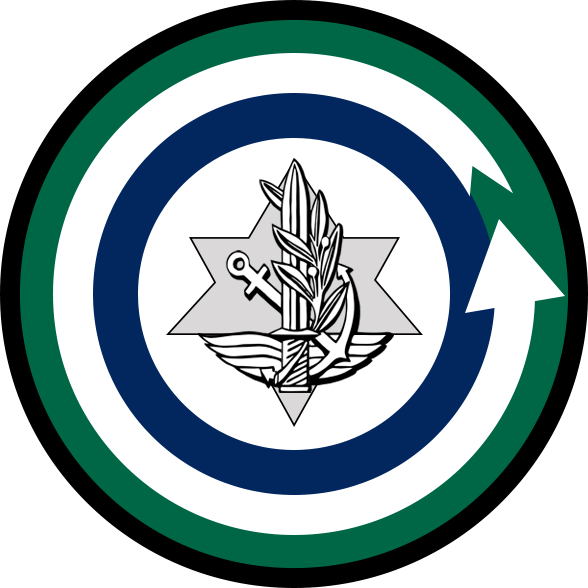 Gen. Aharon Haliva
Commander of the IDF's Operations Directorate
"I firmly believe that Momentum is a critically important project. I have seen results from the very start. If it were up to me, I would expand this vital project to serve the entire IDF … It is our utmost responsibility to do everything possible for our soldiers who have served their country. They are the future of the country."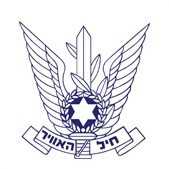 Brig. Gen. Ret. David Barki
Former Head of the Israel Air Force Personnel Division
"My thanks to the Momentum team for their excellent work. This is an issue that is sorely lacking an army response ad is absolutely essential. I hold the program in high esteem and wish to support it in every possible way."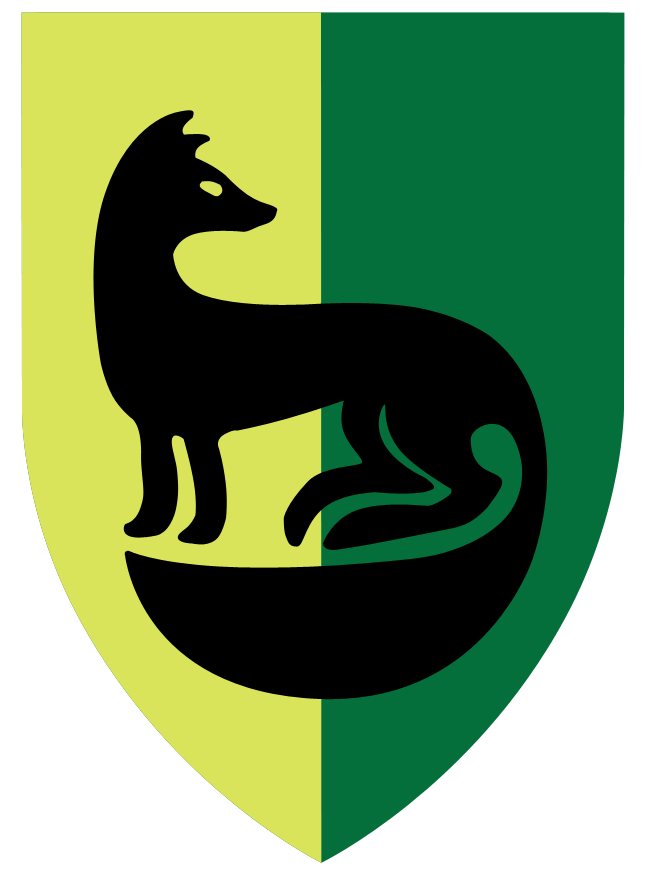 Brig. Gen. Yehuda Fuchs
Head of the Gaza Division
Momentum workshops are a milestone in soldiers' IDF service. As a commander I believe that it is imperative to thank our soldiers and prepare them for the next stage in their lives … and to acknowledge each and every soldier's personal growth and the resourcefulness that he received during his service.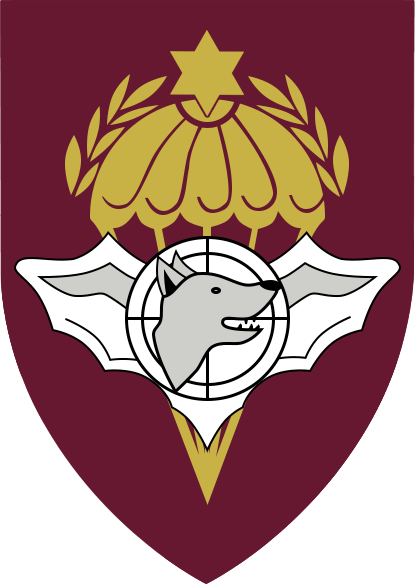 Col. Ret. Ariel Ben-Dayan
Former Head of the army's Airlift and Special Training Center
"Momentum is a superb gift for a commander who wants to thank their soldiers for their enormous contribution during their service. In addition it empowers us to transform these soldiers to even better citizens … this is an absolutely essential project and I am delighted to be able to provide my soldiers with Momentum seminars."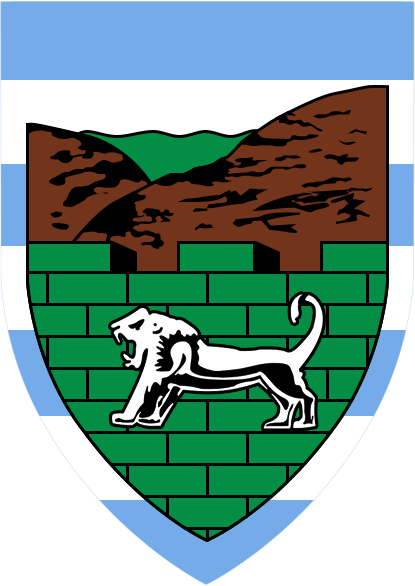 Col. Chezi Nechama
Head of Menashe Territorial Brigade
"I believe that the tools and knowledge they acquire in the seminar helps them  cope better with the vast uncertainty that discharged soldiers find themselves immersed in. I believe that successful transition (to civilian life) eventually helps soldiers become better citizens."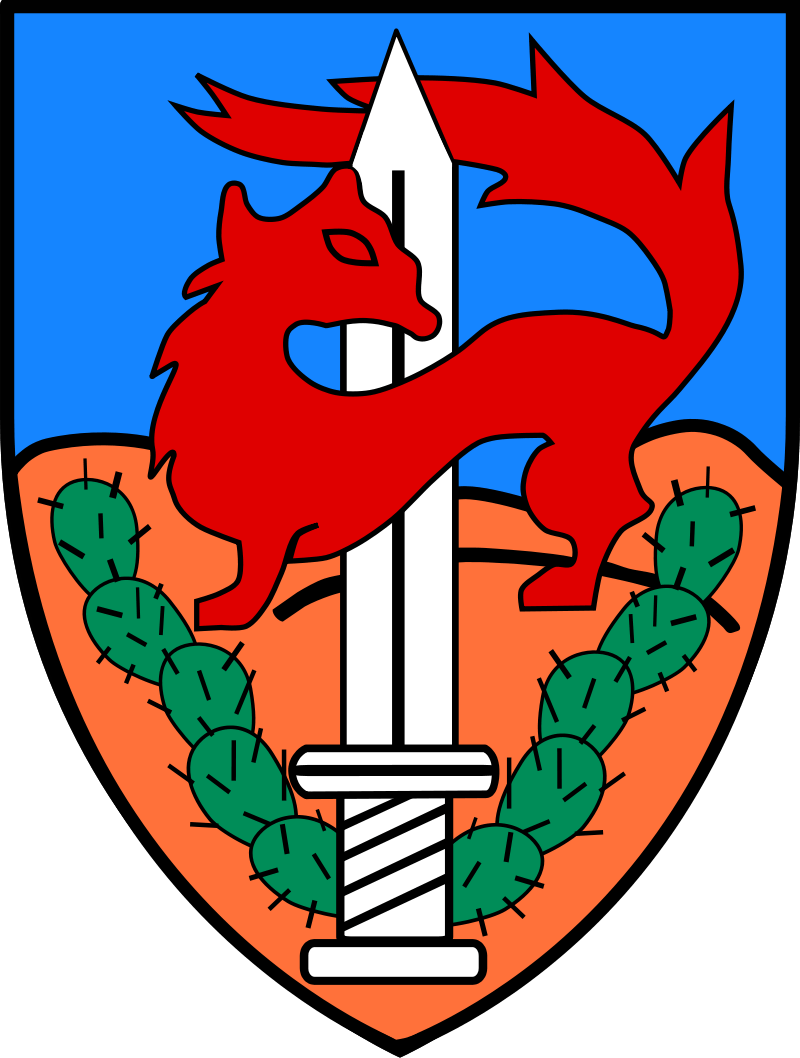 Elad Combat soldier, Shaked battalion
Givati Brigade
Momentum helped me organize my thoughts, to focus on prioritizing what I should invest in after my army service.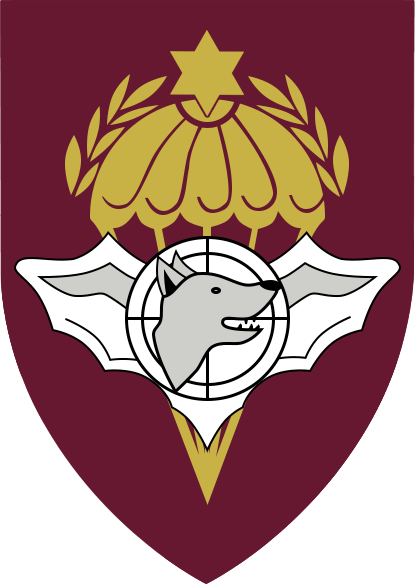 Noga, Sergeant
Oketz Unit
Thanks to the Momentum seminar I am now aware of my rights and obligations and feel better prepared for the future.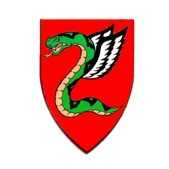 Chezi, Sergeant
Paratrooper's Brigade
As my discharge from the army draws nearer, Momentum has made me totally motivated and organized my thinking.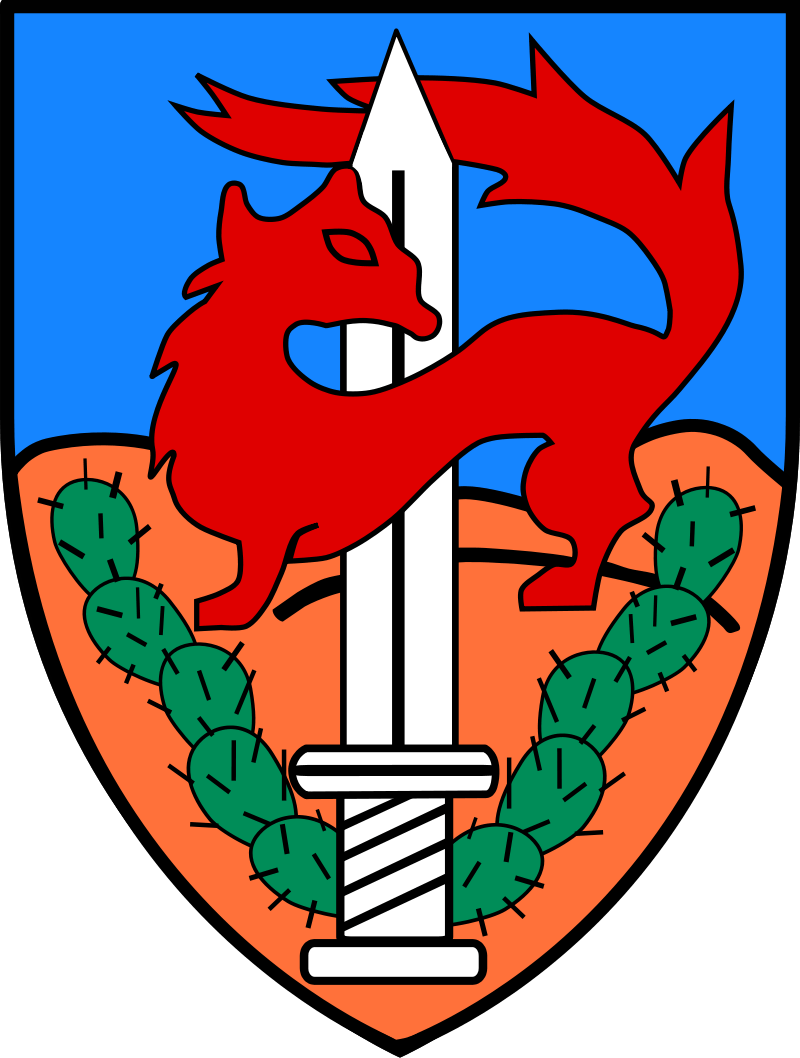 Roi, Combat soldier, Tzabar Batallion
Givati Brigade
The workshop helped me understand many things, but mostly gave me direction on how to begin civilian life. What I mean to say is, I "cut the cloth" for what I should do next.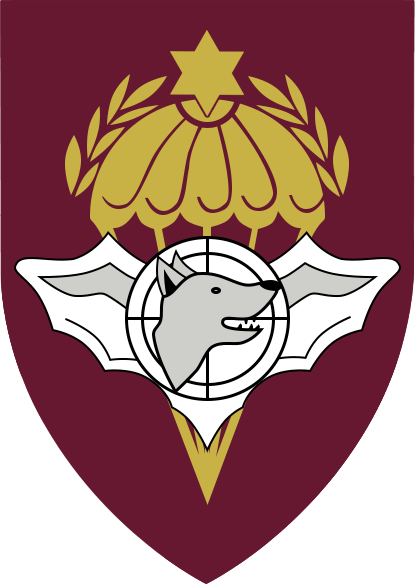 Ran
Oketz Combat Soldier
The workshop helped me piece together my future plans with more attention to detail and gave me a broad picture of my rights and obligations as a newly discharged soldier.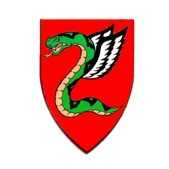 Nir, Paratrooper
Paratrooper's Brigade
Momentum's workshop helped me sort out my future plans, to think things through in the proper way, to be calm and to make informed decisions.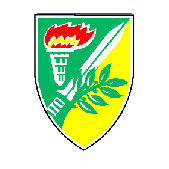 Ephraim
Combat support soldier
Momentum has given me the tools and know how for dealing with the challenges and stages of civilian life, along with interesting perspectives on army service and the transition to civilian life.
Raz
Nachal Brigade
The workshop provided me with many tools for civilian life, from actual hands on practical advice such as which forms need to be filled in and taxes to emotional guidance to help us cope with the transition and to internalize our army service in a positive way.