Momentum for Discharged Soldiers
The Momentum organization was established in Jerusalem in 2008, in order to support, assist and direct the younger generation during their difficult transition from military service to civilian life.
Momentum for Discharged Soldiers bridges the gap between military service and civilian life, while strengthening the young person's personal identity. By providing tools and knowledge, the soldier enters civilian life successfully, with a sense of belonging, the ability to develop a career and with a strong sense of personal empowerment.
  Three pillars developed by leading professionals in Israel 
Planning for the future
Providing tools for planning ahead (decision making, future decision making), initial employment counseling, resume preparation and preparing for a job interview. Presenting information regarding finding and selecting employment opportunities and creating a personalized plan prior to discharge.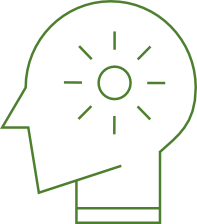 Change and transition
Mental preparation for coping with the transition from military service to civilian life. Providing tools for coping with challenges in life, lectures presenting information (rights and bureaucracy) and coping with the financial impact of the transition.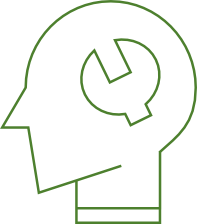 Positive psychology
Matching skills acquired in the army and reframing them to civilian life. Presenting positive aspects of skills obtained during the military service experience and inspiring conversations to view life in a positive fashion.
The Momentum Program is comprised of the following:
Preparatory workshops for soldiers before discharge from the IDF

Mentoring and advanced courses soldiers following discharge

 O

nline media information providing counseling and guidance for discharged soldiers regarding employment, academic studies, rights of discharged soldiers, how to plan their future etc.
Momentum's Partners
Momentum operates in coordination with the IDF, leading the preparation workshops for civilian combat units.
In addition, Momentum works with business, governmental and philanthropic organizations in order to provide discharged IDF soldiers with the tools that will assist them for optimal integration into society.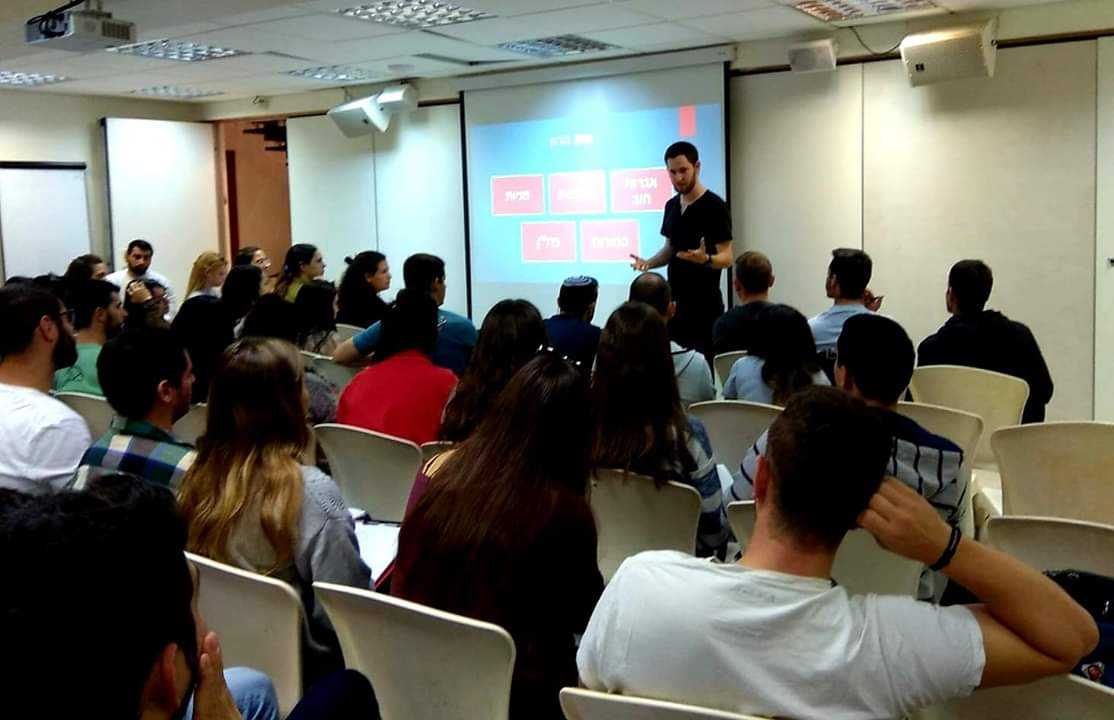 Core Activities: Workshops and media
To date, over 1,000 "Momentum Transition Program" workshops have been held at IDF bases, in which more than 45,000 soldiers and officers participated from over 100 different IDF units. Through the media and follow-up workshops, we maintain contact with over 30,000 veterans.
Due to your generous support, Momentum helps TEN THOUSAND soldiers transition to a successful life annually. These veterans feel appreciated by the country for their military service, they are more focused, armed with the knowledge and tools that will allow them to fulfill their dreams.
A unique window of opportunity in the transition between the army and the civilian population
As young people become more and more active in the society and the labor market, with a sense of self-worth, ability and desire to succeed, the entire society will benefit.
Momentum recognized that the period of transition from army to citizenship is crucial to the lives of young Israelis.
This is a unique window of opportunity through which tools, knowledge and guidance can be used to influence the lives of young people, to help them overcome the transition from military service in the most effective manner and thus to influence their integration into Israeli society after liberation.
Helping Soldiers Plan Their Future
Momentum's strategy for discharged soldiers is based upon the principle that military service is an important element in building the young Israeli personality, which will in turn contribute to their personal and professional development later in life.
Through the use of targeted training and mentoring tools, together with psychological components that include gratitude and appreciation, it is possible to influence the successful integration into the lives of thousands of young people who are released every year.
The ultimate goals are to reduce the period of confusion and indecision, to encourage their taking definitive steps forward in areas such as employment, education and higher education and to make rational and responsible decisions.