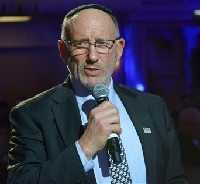 Aba Claman – President
Fourteen years ago Aba Claman together with his wife Pamela, founded "Thank Israeli Soldiers", an NGO dedicated to educating, supporting and empowering Israel's soldiers.  Claman's experience led him to focus on the importance to assisting soldiers successfully transition to civilian life on their discharge from the IDF which led to the creation of "Momentum" in 2010.  An attorney, entrepreneur and philanthropist, Claman is a graduate of UCLA and Harvard Law School.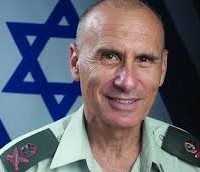 IDF Major General Ret. Gershon HaCohen – Chairman
Major General Gershon HaCohen served in the IDF for 42 years. Major General HaCohen was the Commander of the Northern Corps and directed strategic planning for the IDF. He was one of the founders of the "Nimrod" settlement in the Golan. He has a Master's degree in Philosophy and Comparative Literature from the Hebrew University of Jerusalem.
Yoram Azar
Yoram Azar retired from the ISA (SHABAK) ranking equivalent to Brigadier General. An entrepreneur, lecturer and strategic consultant he has advised numerous businesses and governmental organizations since his retirement. Azar serves as Chair of the Executive Committee of the Interdisciplinary Center for Research on Emotions at the University of Haifa and holds an MBA in Business Administration.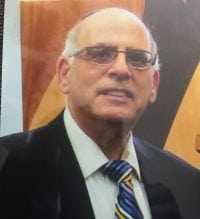 Norman Blaustein
Former V.P at City Bank, Blaustein is an NGO Consultant and an entrepreneur. Blaustein holds an MSc in Computer Science from the Pratt Institute in Brooklyn New York.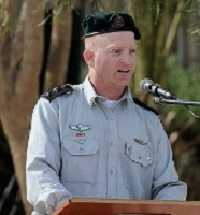 IDF Ret. Colonel Tal Braun
IDF Ret. Colonel Tal Braun formerly served as Chief of Staff of the Combat Intelligence Corps and as Commander of the Nitzan brigade. Braun holds a Master's degree in Military and Security Studies from the Hebrew University of Jerusalem and is CEO of Medium Consultants Ltd.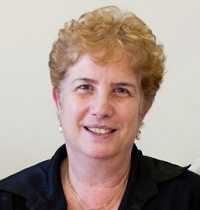 Prof. Ofra Mayseless
Ofra Mayseless, PhD, is a professor of developmental psychology at the Faculty of Education, University of Haifa, Israel and a certified clinical psychologist. She served as Dean of the Faculty of Education University of Haifa and as Head of the National Pedagogical Secretariat, at the Ministry of Education Israel. Her research spans over 80 published articles and chapters and two edited books focused on close relationships and children's, adolescents' and adults' attachment manifestations and caring.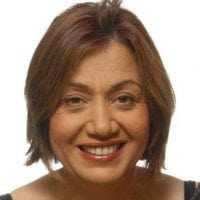 IDF Ret. Colonel Aviva Shaked
Formerly head of the IDF Behavioral Sciences Department. Shaked is a senior organizational consultant, specializing in organizational system development. She lectures at Tel Aviv University. Shaked served as Director of Behavioral Sciences for the IDF and is a City Council Member in Rosh Haayin. She holds a Master's degree in Organizational Sociology from Tel Aviv University and a Masters in Politics and Government from the University of Haifa.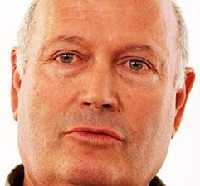 Amnon Shiloni
Former company Commander at the legendary Shaked Unit, having served as head of electronic media for the IDF Spokesperson Unit and a veteran member of the renewed Jewish community of Jerusalem's Old City, Shiloni served as the Director of TV and Radio for the Israel Broadcasting Authority and was CEO of Reshet Gimmel.  He is currently the Director of the Center for Culture and the Art Prints Workshop.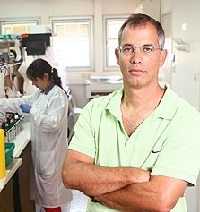 Dr. Rami Skaliter PhD
A Brigadier General serving in the reserves, Dr. Skaliter is COO of Quark Pharmaceuticals. Dr. Skaliter's vast experience managing large organizations is of great benefit to Momentum as our NGO develops and expands. He holds a PhD in Biology from the Weitzman Institute and completed a post-doctoral fellowship at Stanford University.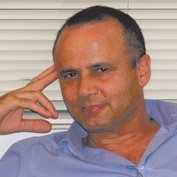 Moshe Zohari
An Israeli attorney and the Chairman of the tender committee of AWIS (The Association for the Welfare of Israel's Soldiers). Zohari is actively connected with the IDF. Former field unit commander in IDF and the Israeli intelligence community. An expert in civil and commercial law. Zohari is a graduate of HUJI and Georgetown University.